So you're engaged!!! What now?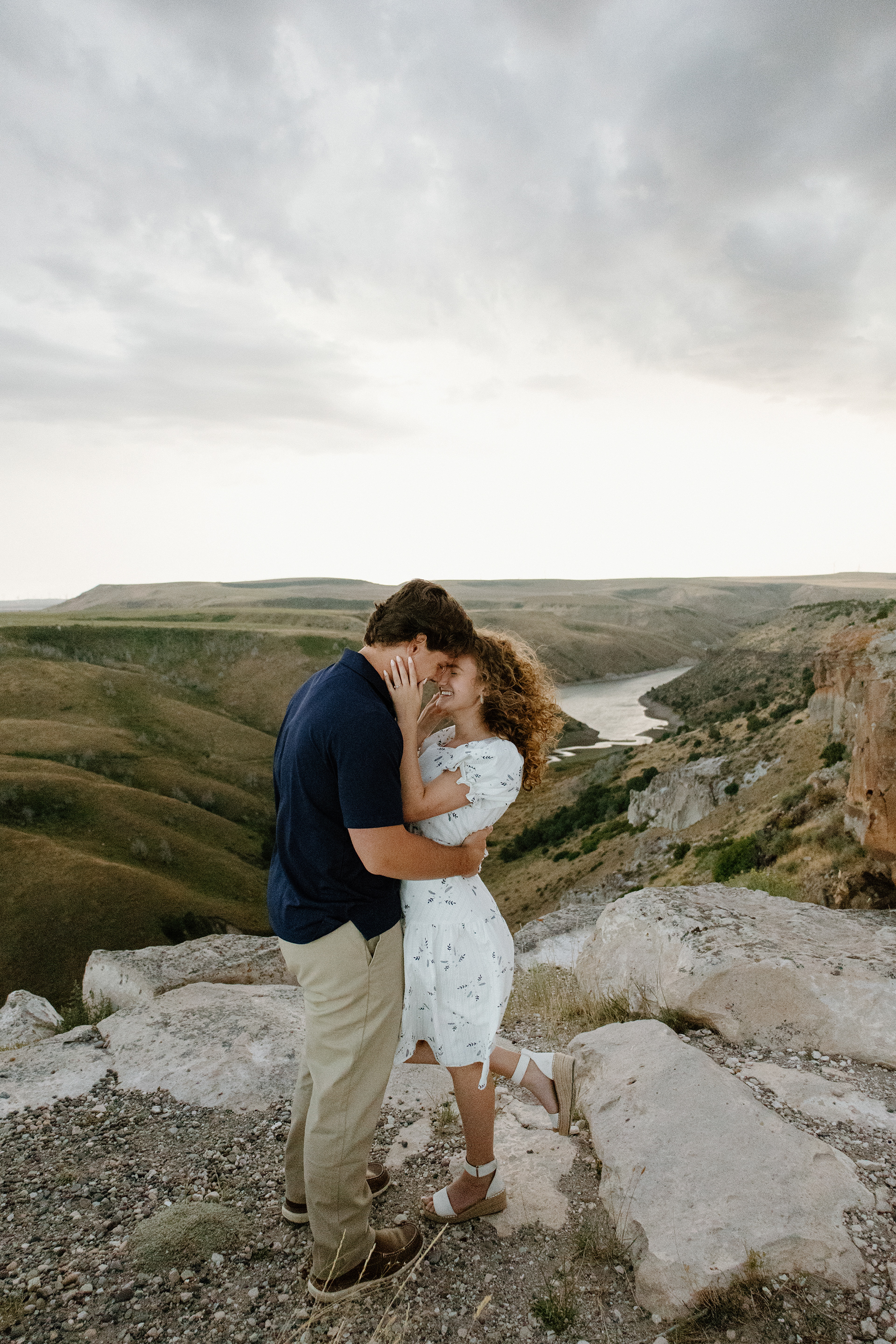 Now that you've said "Yes" and you're rocking your new bling, you're probably feeling the stress that comes along with the wedding planning task list!
Since one of the tasks on your list is going to be making & sending out wedding announcements, scheduling your engagement session is the perfect place to start!!! Let's make this super fun and easy!!
Your engagement session is meant to highlight your LOVE! Your engagement photos will be used to announce your happy news to friends & family, but don't forget that they will also likely be displayed on the walls of your first apartment as a married couple!!!!
Engagement sessions are SO fun!! I use a mix of natural poses and prompts that create natural + candid feeling photos through movement and real moments! By doing so I am able to authentically capture this unique time in your love story!!! 
Because of my approach to posing, your engagement photos will be where your personality as a couple really shines through! And don't worry, you'll never feel like you don't know where to look or what to do with your hands! I'll be guiding you every step of the way!!
YOUR love brought you here, & that's what we're going to capture
ENGAGEMENT PRICING
20 images | 30 - 40 mins | $175
45 images | 60 - 70 mins | $250