T
here doesn't need to be a big ocassion or event in order to have a super fun photo shoot date! Nothing is like running around with your lover, making them laugh, kissing whenever you feel like it, and be as affectionate as you want
. You'll almost forget I'm there!
Wherever you're at in your love story, Let's capture it! Let's document this part of the journey! You won't regret it.
Some couples are extremely nervous to schedule a photo session, especially if they've never had their picture taken together before. That's totally okay!
I strive to capture real, genuine moments and authentic interactions between lovers, and that's something I can't do if my couple feels really awkward or uncomfortable during their session.
So I'll be guiding you every step of the way! I'll guide you through the entire process. You won't feel lost as to what you should where, how to pose, where to look, or even how to download your gallery.
But most importantly, I promise that you'll walk away from your session just baffled at how much fun it was! I'm not here to just take and deliver your photos and then walk away.
My goal is to provide a fun, positive experience with your significant other that you can look back on lovingly!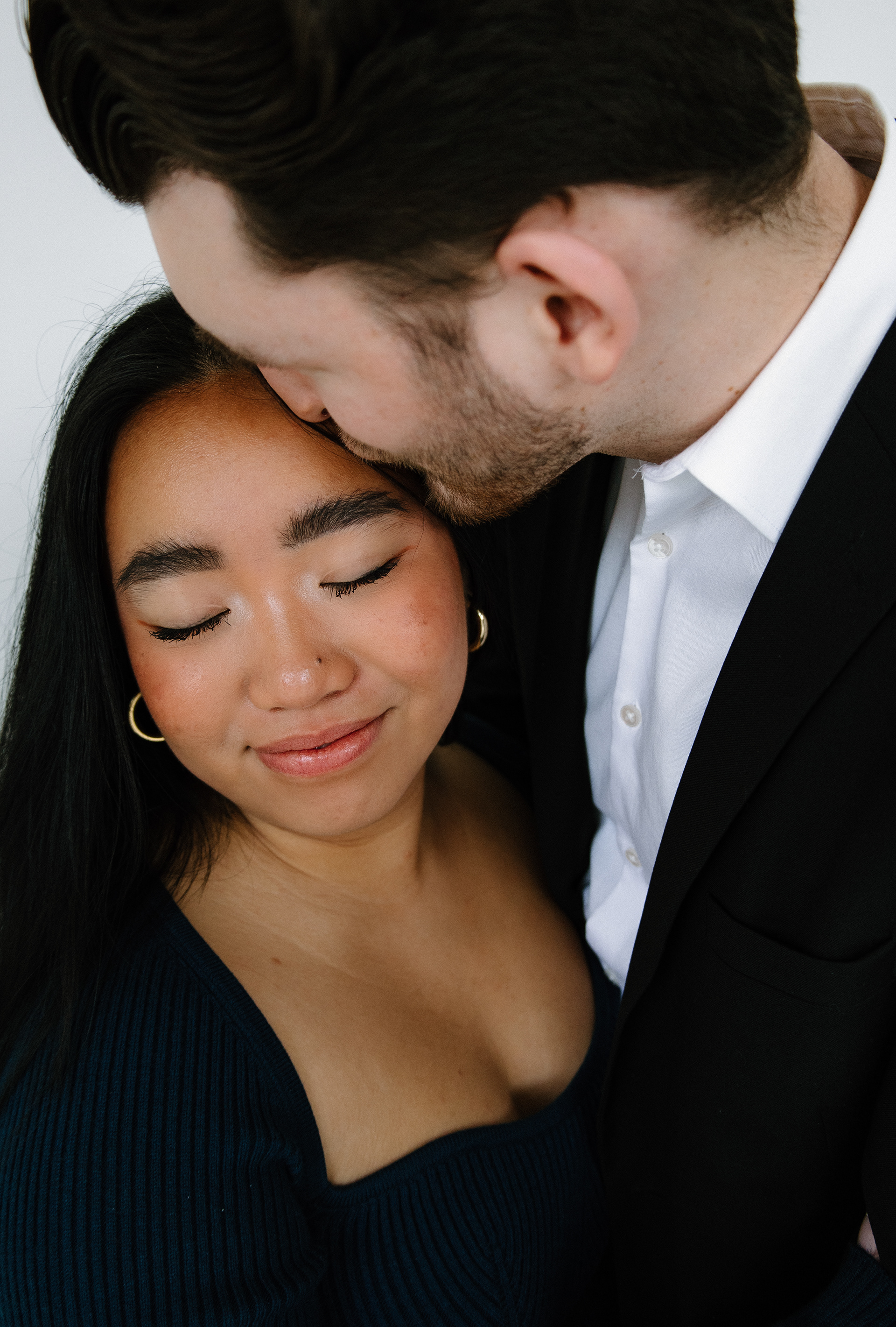 Since couple sessions are for just the two of you, there are no outside expectations, and no pressure from anyone else. Your photos don't have to look or be a certain way.
This is a chance to make your photos mean something to you! Want to take photos in the bowling alley you went to on your first date? I'm there. Feel like finding a waterfall and jumping in the water in your clothes? Let's go. Way too attached to your truck so you want to take cute pictures in the truckbed? I'm all for that. Thinking about bringing your new puppy to your shoot? Already obsessed.
This is your story, so tell it how you want. The best part of these photos is that they're for you, and you alone. If you have something weird or crazy you want to try- I'm all ears!
COUPLES
(PROPOSALS, ANNIVERSARIES, ETC.)
20 min / 10+ / $145
60 min / 35+ / $215